To me, creating art is like solving a problem visually. Each of the disciplines I work in approaches that problem differently, but asks the same question: What information is essential to making the point?

Across every type of work I create, my process helps me interpret a subject with humor, emotion, and striking design, pushing the viewer to look a little longer, and perhaps think twice about the topic in question.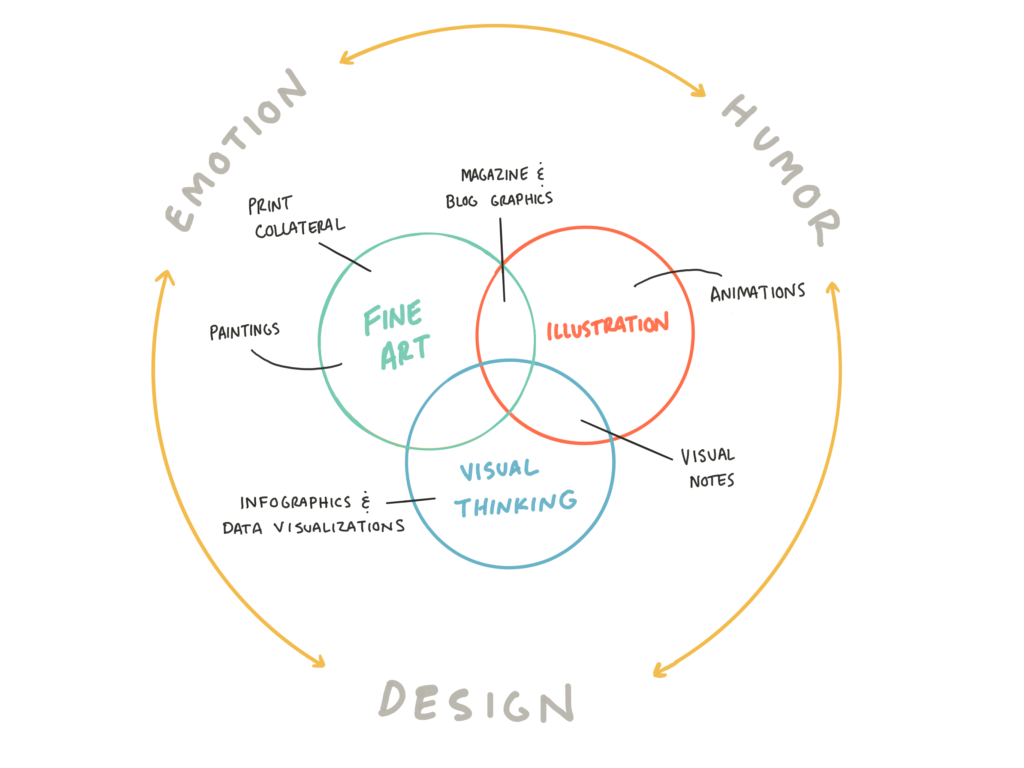 If you have an idea about how we might work together, please reach out: .