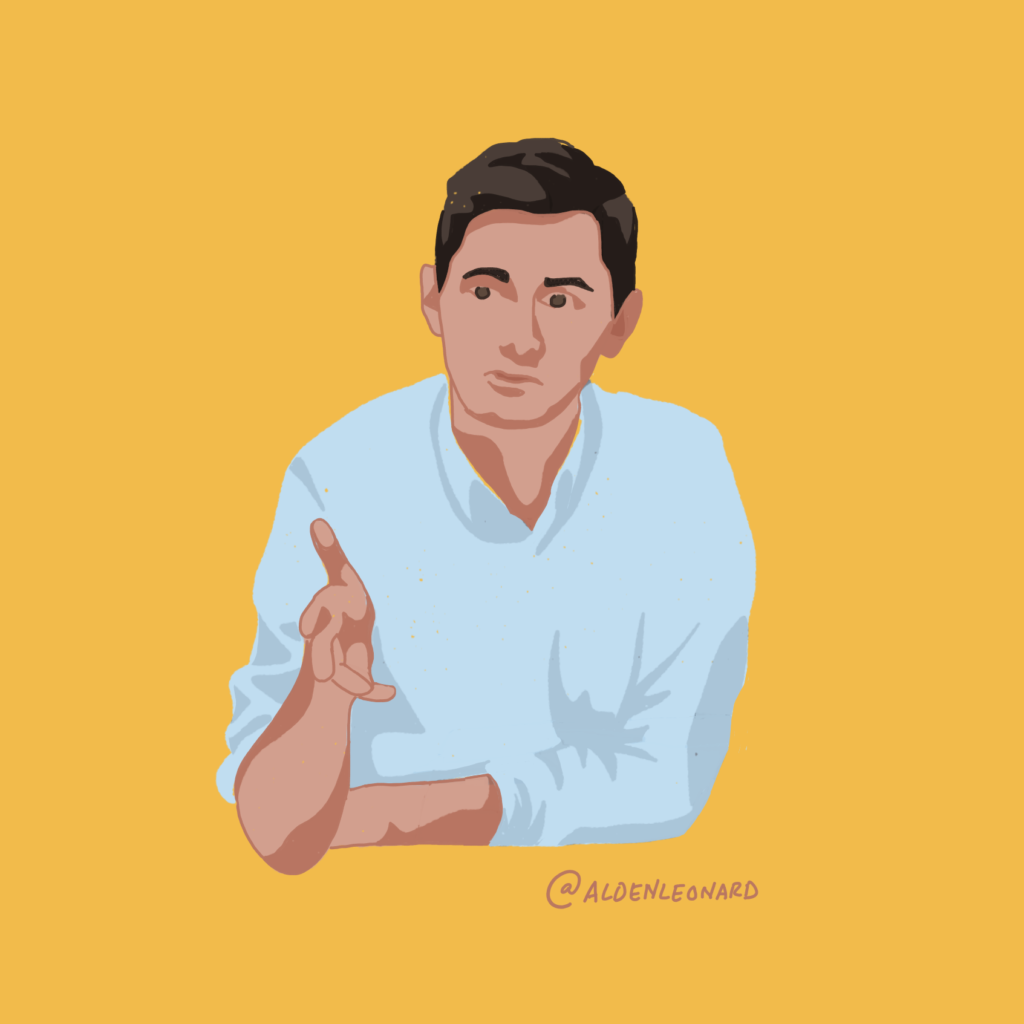 I'm an artist and designer making images that communicate ideas simply and playfully.
My work spans three disciplines: Fine art that captures fleeting moments, illustration that delivers a pointed message, and visual thinking exercises that help organize ideas. My multidisciplinary process is unique and makes my work more contemplative and intentional.
Here are a few examples of the things I make:
I've had the chance to work with some fascinating organizations, including:

I'm always curious about what will come next. So check back often, and please get in touch if you'd like to work together: .